We are spiritual beings inhabiting a physical vessel and temple in this lifetime. We all need to care for body and mind, as well as spirit and soul so the life force can flow through. We coexist in many layers and our surrounding energy-field is as important as the physical body. 
photo from River Dart, Devon


SOUL HARMONY healing massage
A unique body and soul session I have created from years of learning and practicing various healing methods. In Soul Harmony you receive intuitive massage on back, shoulders and head, in combination with pressure points and energy balance which allows a grounding and meditative experience. I will help you to clear out tensions and make space for your unique soul vibration to enter. Soul Harmony is relaxing and invigorating and has shown to promote better sleep and a peaceful mind.
photo from Hudiksvall, Sweden
SOUL HARMONY life coaching
We are all here on earth for a purpose. In Soul Harmony coaching I will guide you beyond the chatter of the mind, towards inner peace. Through empathetic listening and deep intuition I can help to find out what is holding you back in life.  
When we let go of worrying about the future and dwelling on the past, we gain access to the present moment. This is where our peaceful, creative life force lives.
 Trondheim, Norway 
SOUL HARMONY FLOW workshop
SHAKING
  YOGA
  GUIDED MEDITATION
  SELF HEALING
MUSIC EXPERIENCE
 FREEDOM DANCE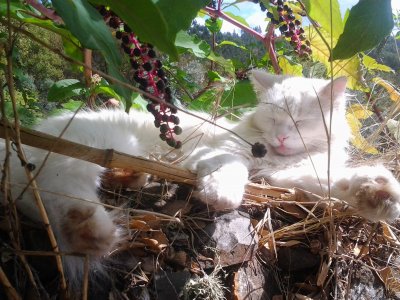 photo from Portugal
 Shaking the body to uplifting drum and trance music, shaking off stress and tension, making the body more vibrant and alive
Spine Harmony yoga, promoting flexibility of the spine and inner peace
 Guided meditation which includes grounding and connecting with the higher source
Self healing, becoming familiar with our energy body
Blissful music experience and freedom dance
*
Soul Harmony Flow is a unique 3 hour long meditation, where we practise techniques put together in a flowing meditation. It is created to give profound inner peace, raise the energy level and balance emotions.
*
 feedback
I really enjoyed my experience of Soul Harmony Flow with Mariel. I found the space she held to be gentle, kind and relaxed. My body responded well to the different elements and I could feel myself just letting go of things at a deep level, easily. I felt peaceful and light after. Thank you Mariel for a lovely session. J.A - febr 2017